Home
PSCC's Food Safety for Managers Benefits...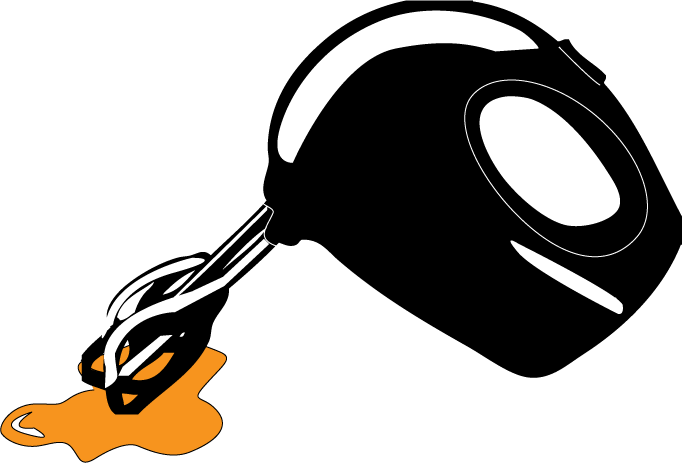 PSCC's Food Safety for Managers Certification Course for South Dakota is pending approval by the Department of Health, however, taking the online course before the classroom course can better prepare you to pass any state approved exam. The online course allows you to work at your own pace without the pressures of a classroom schedule. The food safety course prepares you for food management through interactive lessons with food safety facts, audio and video clips, diagrams, and practice quizzes. Students that have successfully completed the online course will be able to print their completion certificate or request that PSCC mail the certificate to you. Our professional support staff can also help you find a food safety certification exam in your area.

South Dakota Wants One Certified Manager at Each Establishment...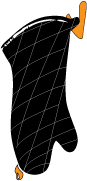 Since 1997, South Dakota law has required that at least one individual in each foodservice establishment be a Certified Foodservice Manager. Certificates are often displayed in the establishments to show customers your business's commitment to safety and to fulfill state heath exam requirements. You can take pride in having you name upon that wall knowing that you have the knowledge to serve food safely and make sure others do the same. Managers will need to re-certify their certificates every 4 years to stay qualified.
South Dakota has a Profitable Restaurant Industry...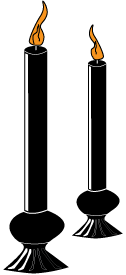 On a national level, the average household spends $2,235 or $894 per person on food eaten away from home. There currently are over 3,000 foodservice and drinking establishments in South Dakota (not including hospitals, nursing homes, schools, and assisted living) that employ over 25,000 people both seasonal and full time positions. In tourist locations, like Mt. Rushmore or Wall Drug, it is common for workers to come from across the country or even across the world to join into South Dakota's profitable restaurant industry. South Dakota's food sales are estimated to be around 3/4 of a billion dollars a year and the amount of food dollars spent eating away from home in South Dakota is higher than the national average by $150.